The Foothills Deeper Pod
Death
Episodes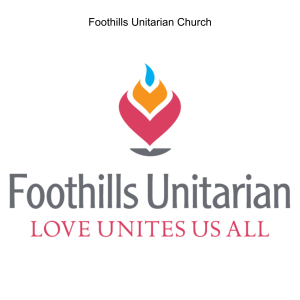 Wednesday Apr 27, 2022
Wednesday Apr 27, 2022
Rev. Gretchen delivers an Earth Day message inviting us to practice the pause where we can both honor what's been lost and lean into co-creating a joyful life. 2:31 Rev. Gretchen Haley's sermon Earth Seeds 20:28 Foothills member Beckie Wagner reflects on her journey out of despair 25:21 Rev. Sean closes our Regeneration series   Learn more about Be More Gay at https://foothillsuu.org/bemoregay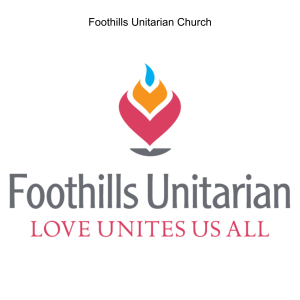 Wednesday Nov 10, 2021
Wednesday Nov 10, 2021
This week on the podcast we launch a new series - Living with Ghosts. This whole series we'll deal with our individual and collective past - how we can come to terms with the past so we can live into the future.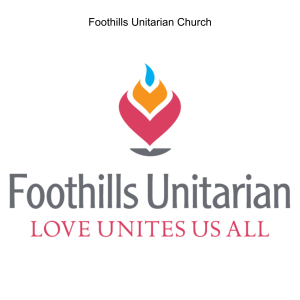 Tuesday Nov 02, 2021
Tuesday Nov 02, 2021
This week we talk about death and memory. Participants in Foothills Unitarian's Thoughtful Endings class, share their experiences with end-of-life directives and explore how life and death are interconnected and inform each other.