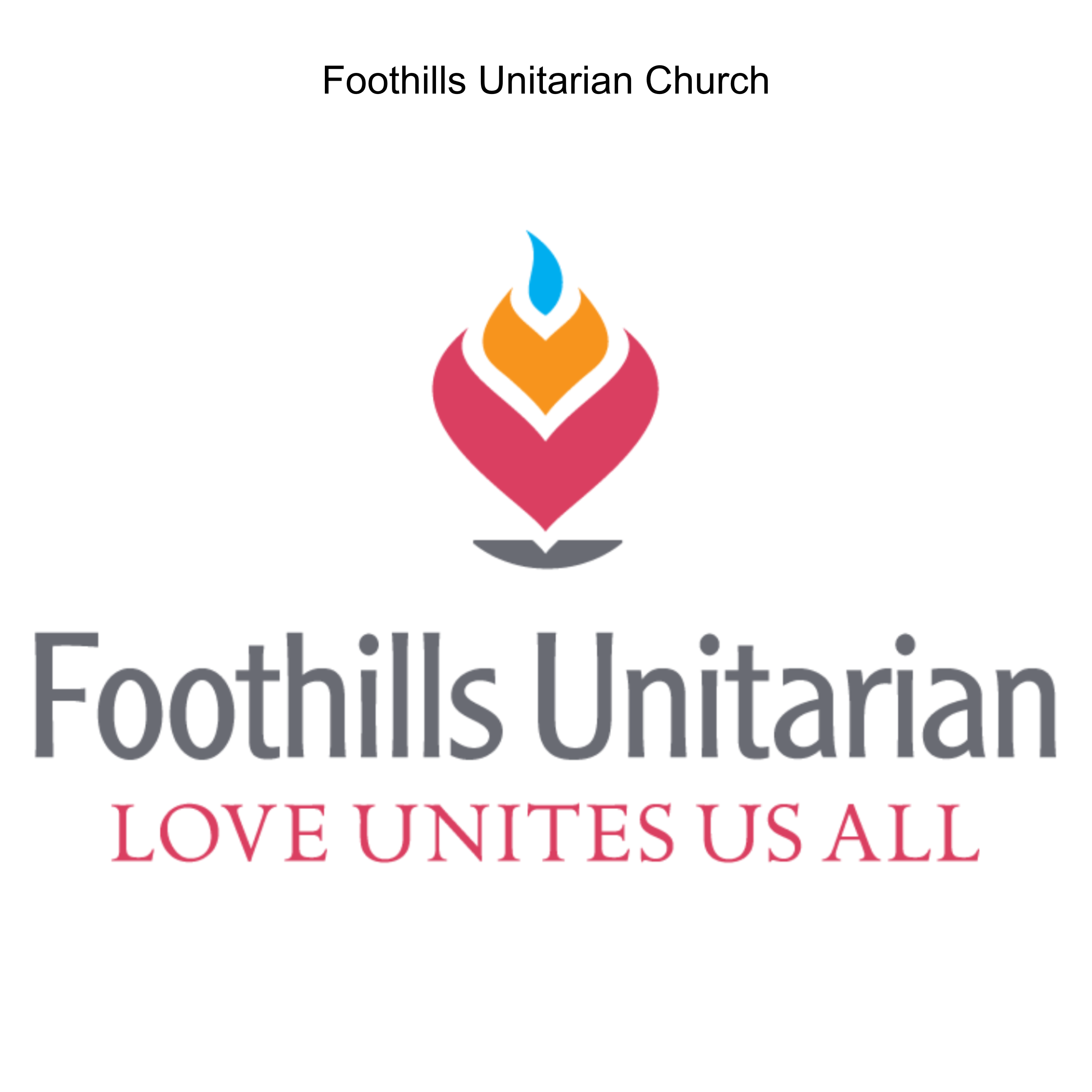 Take a moment to ground yourself with this all-ages strong tree meditation from Foothills Family Ministry.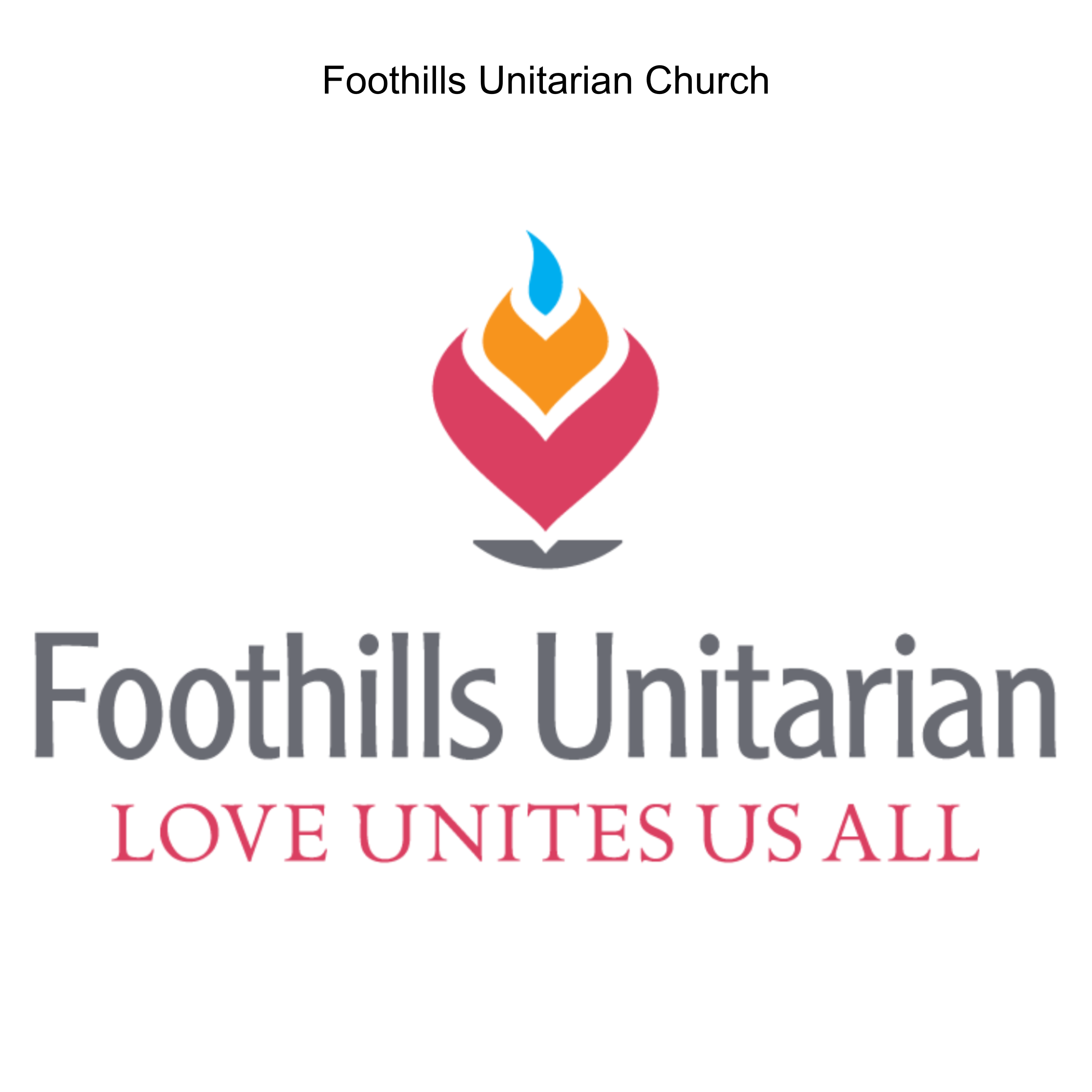 Rev. Gretchen frames our present culture of death and violence as a spiritual crisis and draws on lessons from the forest to teach us how we might reorient ourselves in service to the world and remember that "all of us need all of us to make it."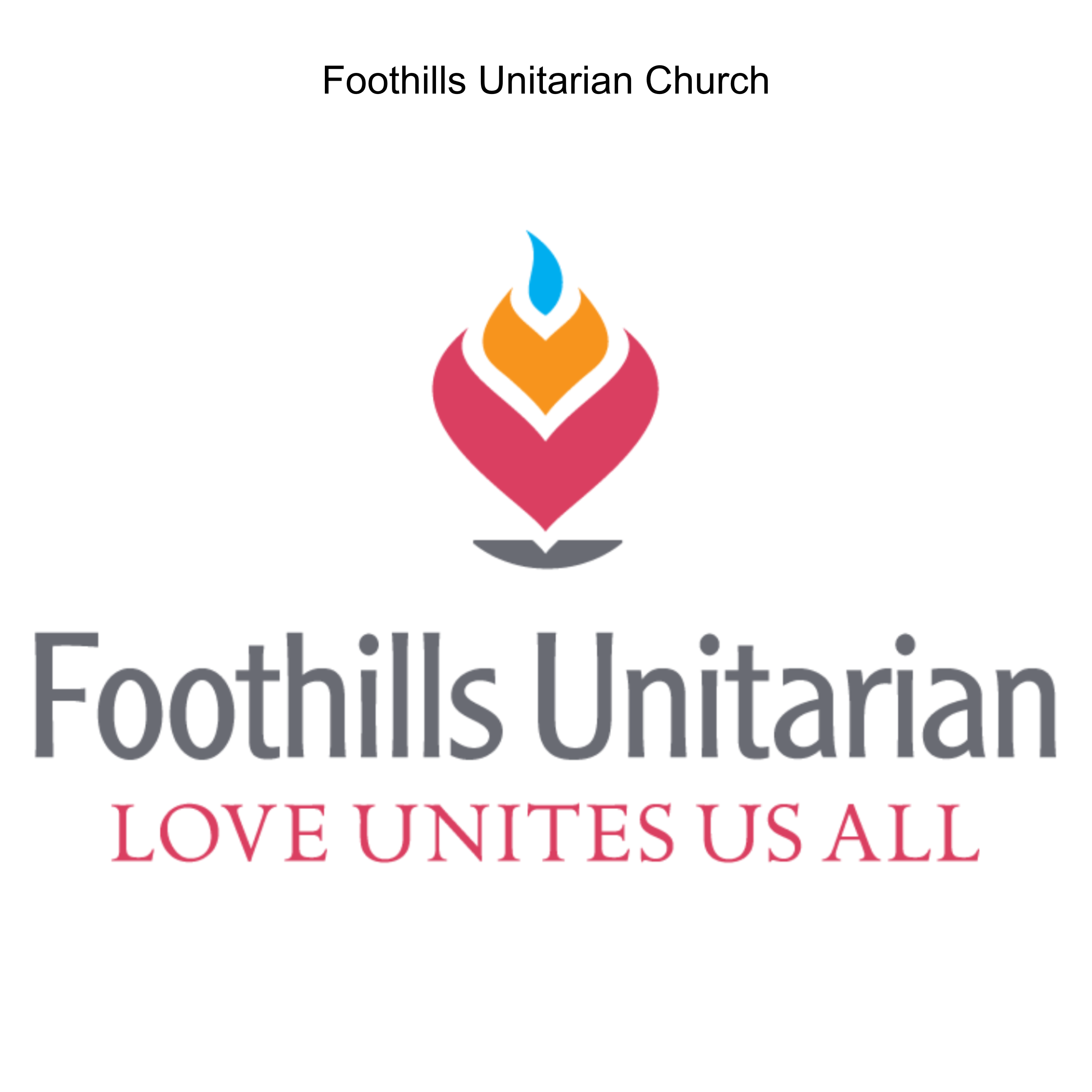 Rev. Gretchen draws on The Overstory by Richard Powers and her Pacific Northwest childhood in a family of loggers and mill workers to explore how trees humble us and how we must remember to see the bigger story, especially when we find ourselves in disagreement with others.