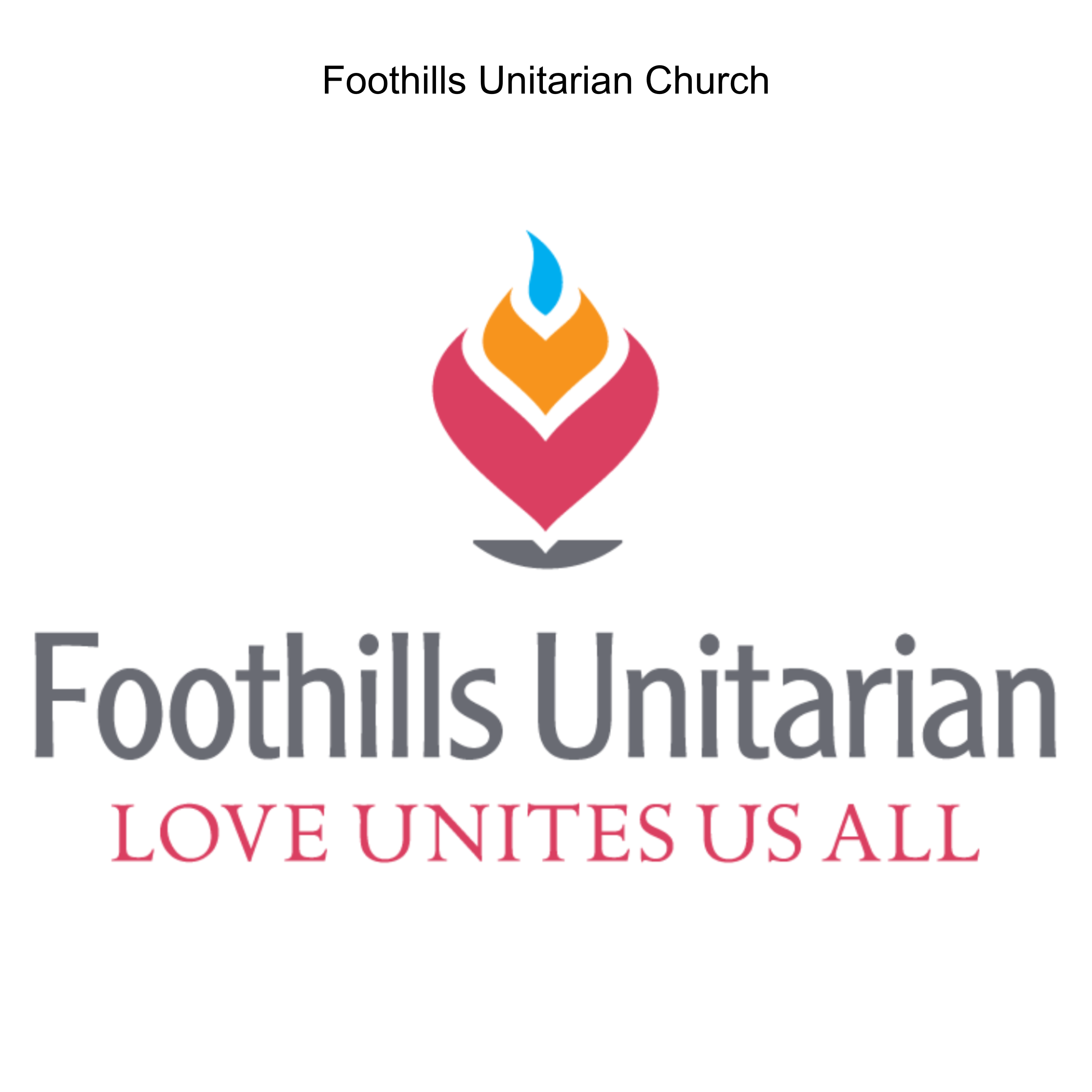 Homily Part 2
Whether you are ready for the next big thing or not, the task remains only to find the practices and the path that will allow your heart to remain open. 
In this homily, Rev. Gretchen Haley tells us that whatever pace and process allows us to stay available to love is the right path for us.
This message concludes our Re-Opening (Your Heart) series and invites us into our next series, You Are Here.