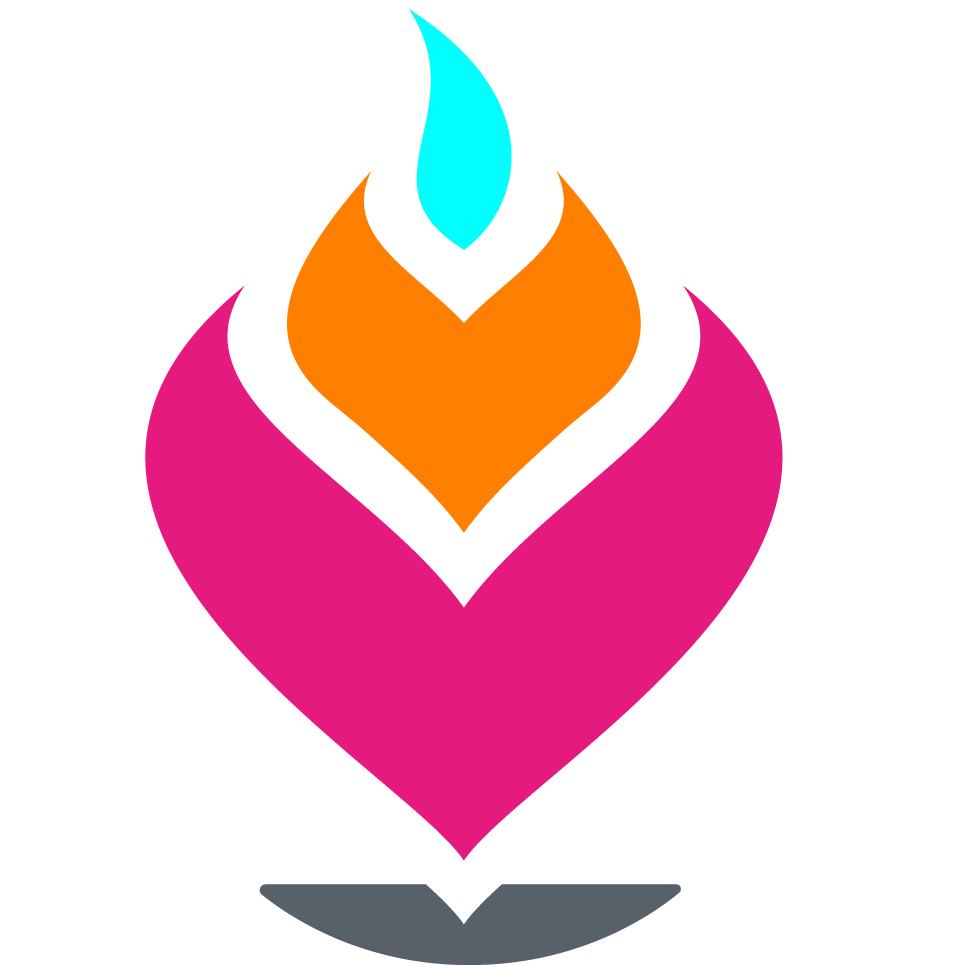 Rev. Gretchen leads us through a sense-based meditation, as outlined in our Field Guide. With piano underscore from Dyane Roglestad, playing her interpretation of I Am Finding My Way.
As a part of our You Are Here series, Rev. Christopher Watkins Lamb offers this original song. Learn more about Christopher's music at his band's website:
https://crispywatkins.com/
.