The Foothills Deeper Pod
Shame
Episodes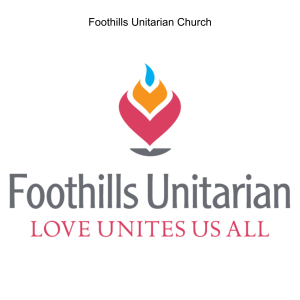 Wednesday Jan 12, 2022
Wednesday Jan 12, 2022
In "Fix You," Rev. Gretchen reminds us that we are each worthy of having thriving relationships... but in pursuit of that goal, we may attempt to fix others instead of going where change really begins: inside ourselves. Join Rev. Gretchen as she explores the work of relationship expert Esther Perel to help us start bringing the vibrancy back to our relationships.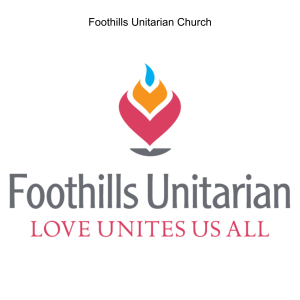 Monday Jan 03, 2022
Monday Jan 03, 2022
Kick off the new year with "Step Zero" - what do you do before you begin? Originally delivered in January 2018 by Revs. Gretchen Haley and Kristen Psaki, this message from the vault explores what we need to let go of before we can move forward.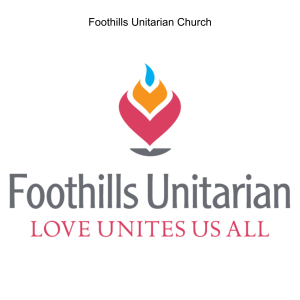 Wednesday Dec 15, 2021
Wednesday Dec 15, 2021
What would happen if you released the idea that there's never enough time? What if you stopped trying to master time and instead found freedom in its limitations?