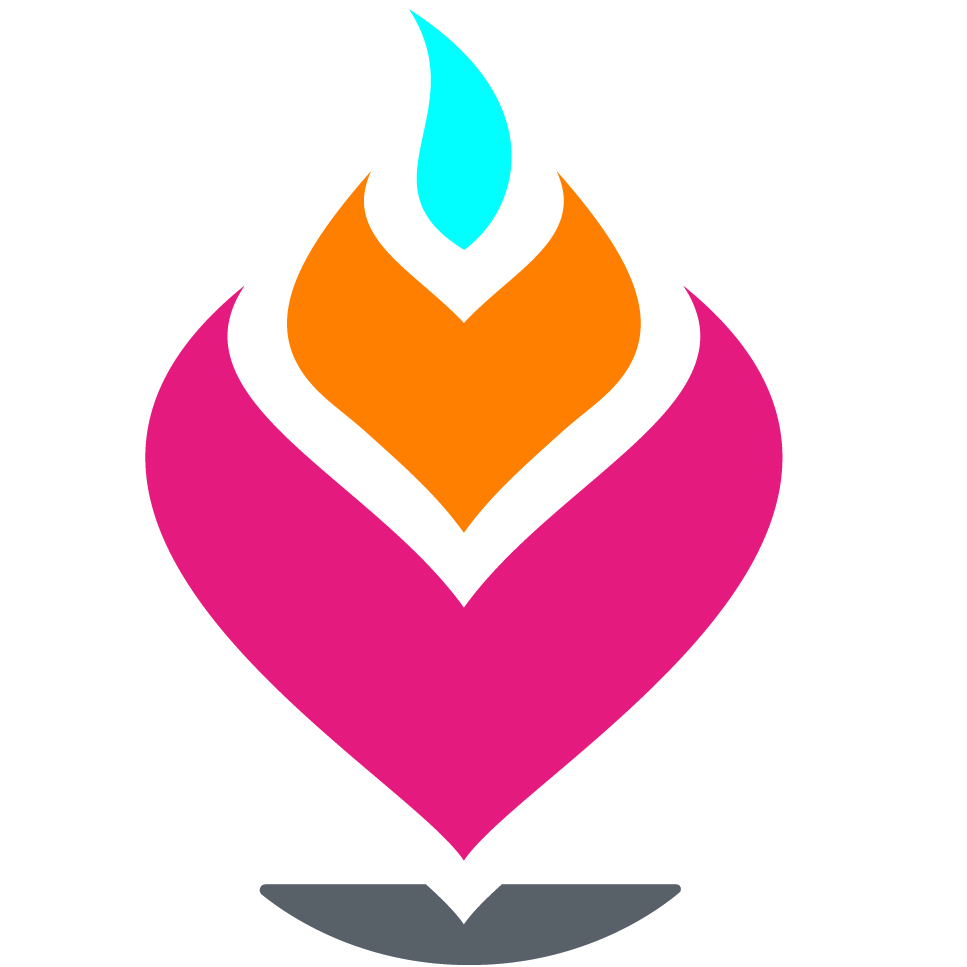 We seek elusive answers to the questions of this life.
We seek to put an end to all the waste of human strife.
We search for truth, equality, and blessed peace of mind.
And then, we come together here,
to make sense of what we find.
And we believe in life, and in the strength of love,
and we have found a joy being together.
And in our search for peace, maybe we'll finally see:
even to question, truly is an answer.
"We Laugh, We Cry" - Singing the Living Tradition #354