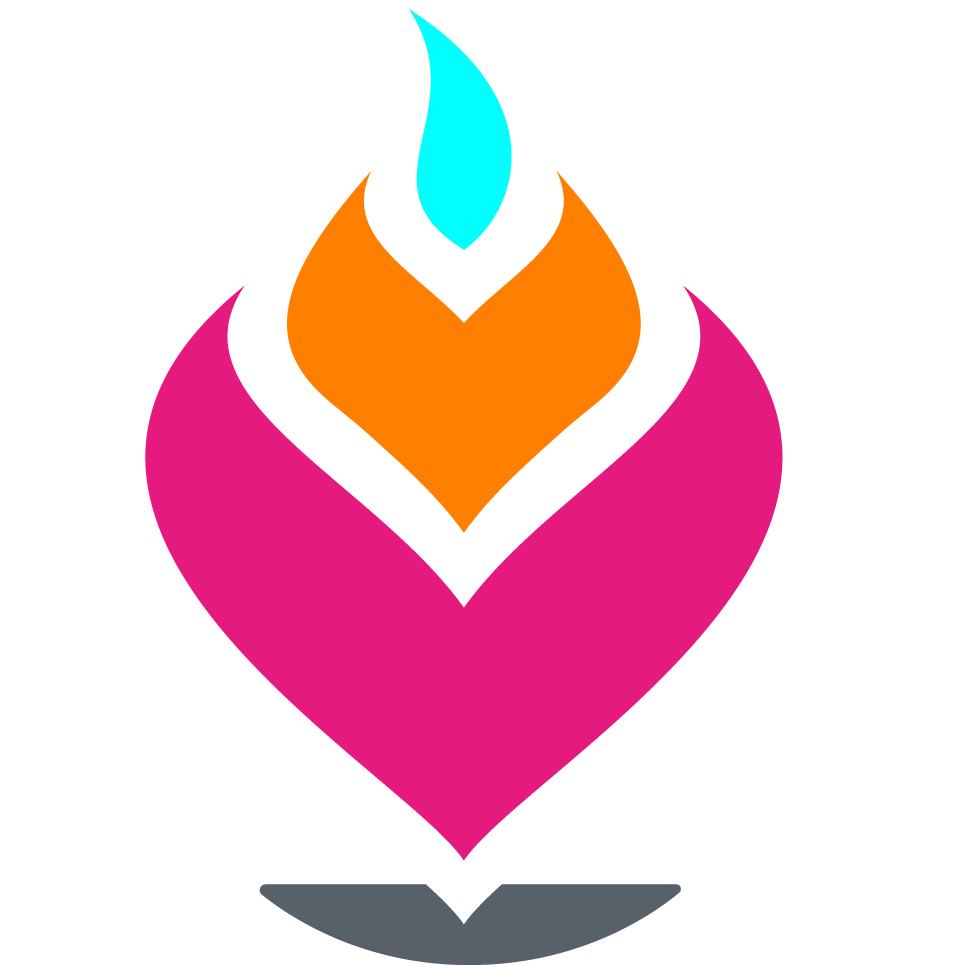 Rev. Gretchen Haley, our Senior Minister, introduces us to the ritual of Water Communion. Explaining how this ritual is rooted in the 1980's feminist movement within Unitarian Universalism.
Rev. Gretchen then reflects on what it means to release to receive. She says, "We release
so that we can receive the gifts present here and now." She goes on to say, "As we pour the water, we release the stories of the past
onto the altar of our shared community,
symbolized in the shared collection of our water."
This reflection leads us directly into the Water Communion Community Ceremonies.
Permission to stream music in these services obtained from One License (A-736246) and Christian Copyright Solutions (9214).