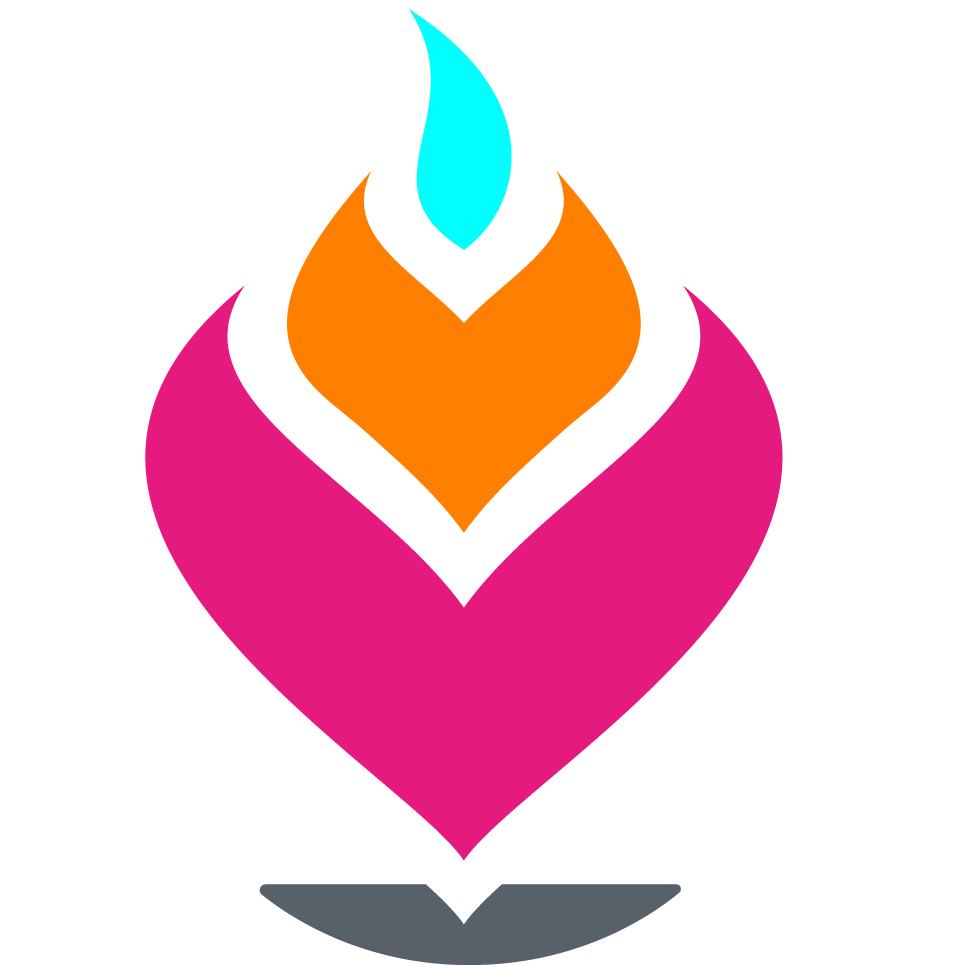 Part 1 of the Homily
If we are to ask ourselves the question, "are we ready to make a big decision?" That goes along with that which is, "how do we make a decision in the first place?"
Most of our decisions we make are instinctual, we do without conscious direction. But let's just say, you have a decision before you, that you need to wrestle with. 
How do you do it? Especially if its a big decision. 
In this homily, Rev. Sean Neil-Barron, our Associate Minister, shares with us 3 strategies we might use to make a big decision.
Read more about how your body helps you make decisions at https://www.thesunmagazine.org/issues/448/out-of-our-heads?fbclid=IwAR2dy93tJu0vp2hRd2rB1fLLrrKfWxbIwbYTiEjVoOot4TUt1YOPf_5P6CU.