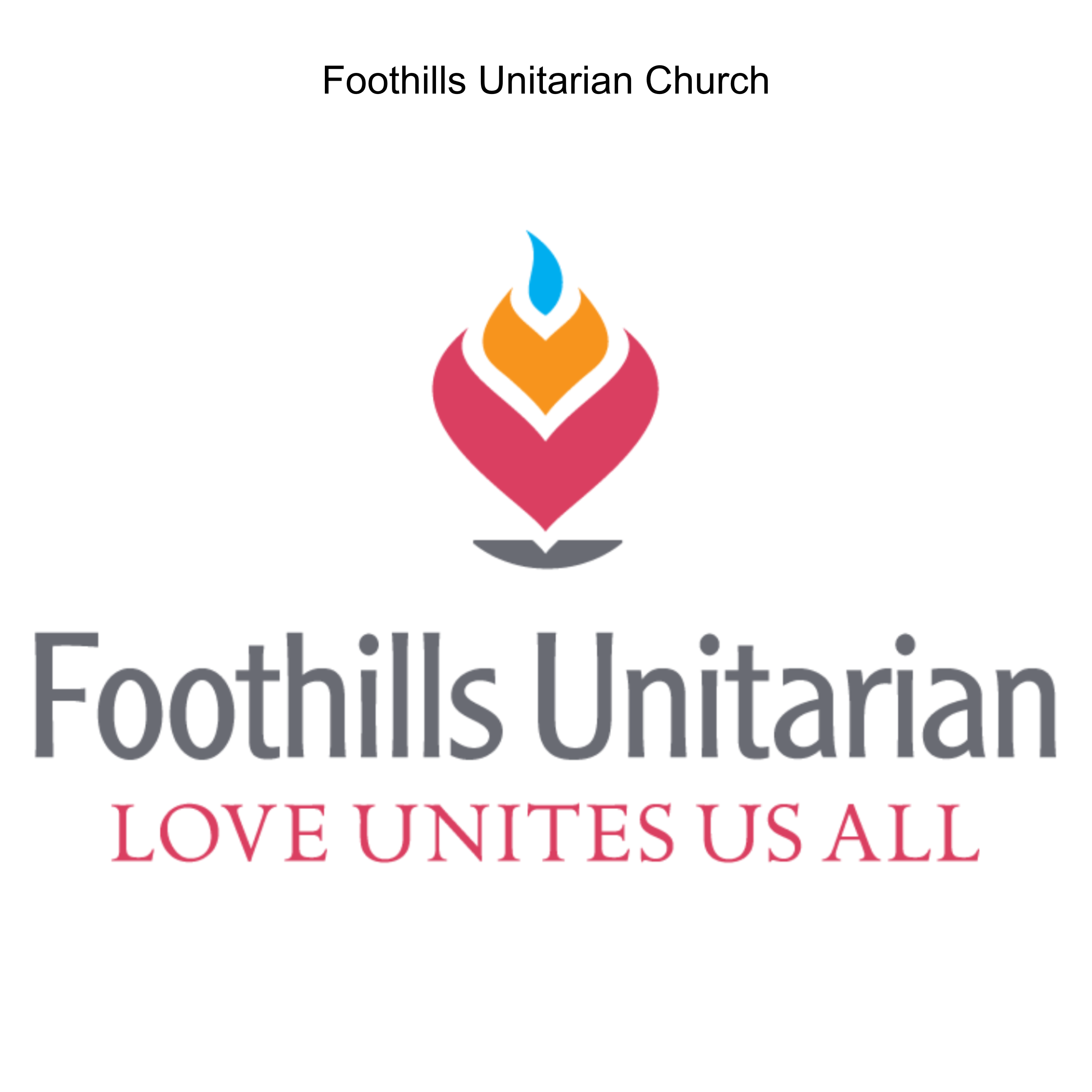 Many of us find meaning in marking the winter solstice - the longest, darkest night of the year that also marks the beginning of the return of light.
Since we can't all gather for a big ceremony or bonfire this year, we've instead put together an audio guide and video to help you celebrate the solstice on your own or with members of your household.
Made possible by the Foothills Unitarian Earth Based Path Ministry, the Family Ministry team, and the Music team.